For more than 10 years we helped companies using our knowledge.
Titel van het meest recente nieuwbericht.
The quick, brown fox jumps over a lazy dog. DJs flock by when MTV ax quiz prog. Junk MTV quiz graced by fox whelps. Bawds jog, flick quartz, vex nymphs. Waltz.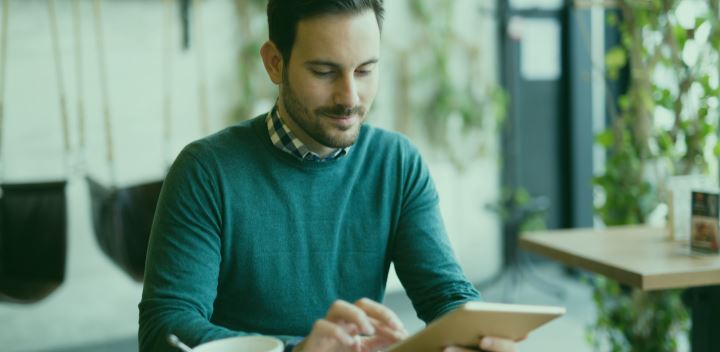 Philips is in full the process of reinventing monetization models for personal healthcare products and services.
New business model
There has been a change. The consumers of today want outcomes and not necessary ownership. Customization, not generalization. Constant improvement and not planned obsolescence.
Switching to a subscription business model that delivers recurring revenues offers significant benefits for both customers and businesses in both B2B and B2C.
New business models have arisen and are all designed to keep customers engaged and nurture a long-term customer relationship —think Netflix, Hello Fresh, Amazon Prime, Uber, Spotify, Microsoft and Salesforce.
Subscription Factory help you to discover your potential and guides you towards the best quality solutions to help you grow.

Subscribe to our newsletter
Stay updated with the latest industry news and get invited to webinars.

© Subscription Factory
SERVICES
Process Design
Subscription Consultancy
Zuora Implementation
System Integration
Subscription Accountancy
COMPANY
About us
Cases
News
Newsletter
Privacy and terms
CONTACT
Kinderhuissingel 1D, 2013 AS Haarlem
The Netherlands

Contact us
+31 (0) 850 185 138