The 9 Keys to Subscription Success!
Discover the Nine Keys and let us guide you through the process to profit from the Subscription Economy.
Have you noticed that so many day-to-day products or services enjoyed by consumers are no longer purchases but subscriptions?
That's because the world has changed!
How To Make Subscription Services Work
We specialize in the development and deployment of IT systems that support subscription models. That means we've seen what makes those models succeed or fail. Today we're passing on some of that expertise.
Companies the world over are seeing the value of the recurring billing found in subscription models. 
The Why Behind Subscription Factory
Many industries are changing the ways they deliver their products to customers. Companies all over the world are embracing subscription models and we're proud and excited to be in the middle of it. Let's quickly show you how we got here.
We're based in the Netherlands and have the pleasure of working with clients based in Europe, Scandinavia, and the US. What we do really well is deliver B2B subscription projects for big brands – think Philips, Bitdefender, and Trustpilot.
Common Pitfalls Of The Subscription Model And How To Avoid Them
Consumer attitudes to ownership are changing. It's no wonder then that in the last decade or so, the digital subscription economy has rapidly grown, reaching $650 billion USD worldwide in 2020.
The customer benefits of the subscription model are clear: no large upfront cost, smaller affordable recurring payments, the option to cancel at any time, and the flexibility to change providers.
Bolstering Our Subscription Expertise With A Strategic Partnership
Subscription Factory has teamed up with our friends at rb2 to create a new brand – GoRecurring.
Together we've got years of experience giving companies advice and guidance on how to make subscription services work. 
What is GoRecurring?
GoRecurring is a new brand: a strategic partnership between rb2 and Subscription Factory. It's essentially a platform where anyone or any business can find lots of information, inspiration, use cases, help, and awesome insights on the power and opportunities offered by subscription business models.
The Subscription Economy is here. Where are you?
The Subscription Economy is here. Where are you?
Subscriptions have always been a powerful business model. But until recently they were largely restricted to publishers selling printed content, or to phone companies selling access to mobile services.
All that is changing.
How to set the right price for your subscription package?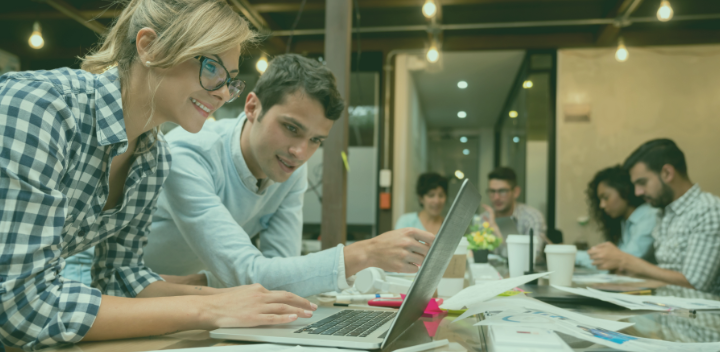 Good pricing of your subscription packages is important. You would like to achieve an higher percentage of recurring payments …
Is your company starting, growing or are you reinventing?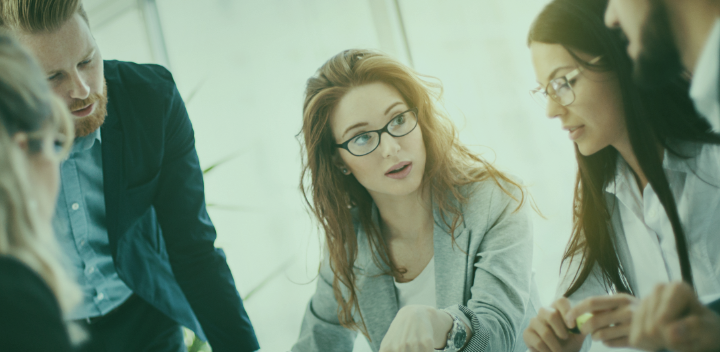 The Subscription Economy has four drivers: Technology, Customer Demand, Sustainable Revenue creation and simplifying sales processes …
Subscribe to our newsletter
Stay updated with the latest industry news and get invited to webinars.