Philips is fully committed to the process of reinventing monetization models for personal healthcare products and services.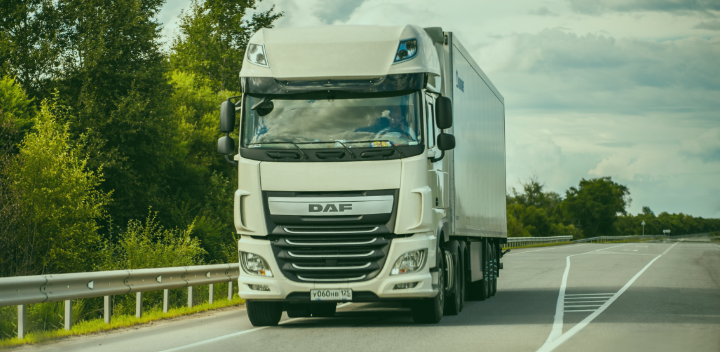 The innovation of new monetization models, driven by the introduction of connected services and an IOT strategy.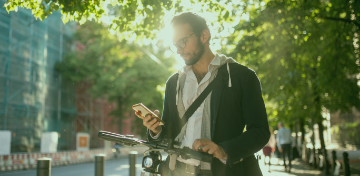 As a B2B company Radiuz was using a homegrown platform that limited their growth in the B2C space.
Internet of Things
Konecranes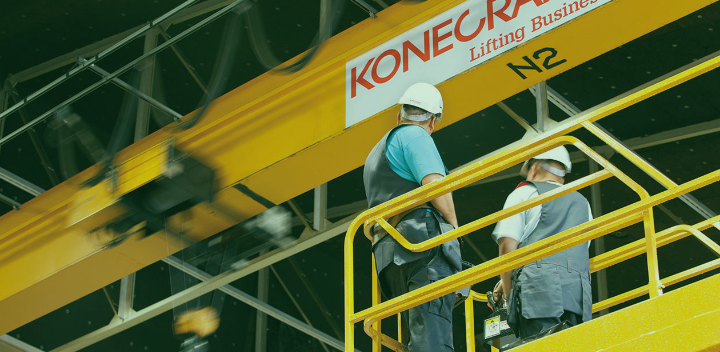 Enabling Konecranes to go to market with 100% more product rate plans.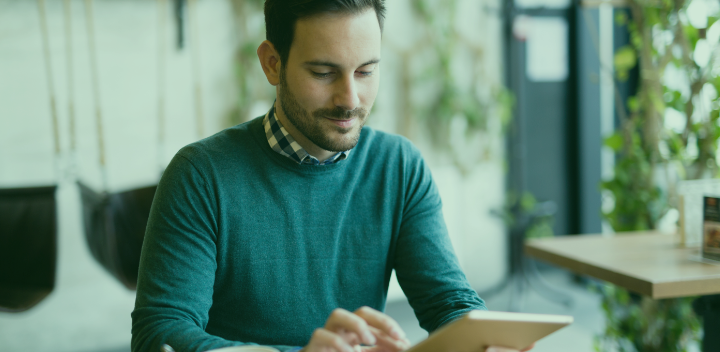 The existing CRM package used for subscription billing was under performing.


Subscribe to our newsletter
Stay updated with the latest industry news and get invited to webinars.