The Miele Customer experience will boost to a next level.
Domestic Appliances
Miele
The Customer
Miele & Cie. KG is a German manufacturer of high-end domestic appliances and commercial equipment, headquartered in Gütersloh, Ostwestfalen-Lippe. The company was founded in 1899 by Carl Miele and Reinhard Zinkann, and has always been a family-owned and run company.
The Challenge
The launch of new subscription models that aligned with Miele's new IOT strategy and the need to strengthen customer relationships, starting with Smart Oven solutions. Subscription Factory was challenged to define, design, and develop a new end-to-end subscription solution that would drive structured and long-term adaption by Miele customers and be applicable to further Miele services.
The Solution
Working closely with the Miele team, Subscription Factory successfully applied the Zuora billing engine in combination with a custom subscription check-out and shopping experience. The Smart Oven Solution was applied within six weeks!
The Benefits
The introduction of the first subscription models for the Smart Oven Solution has taken the Miele customer experience to the next level and made food preparation easier. New subscription initiatives across the Miele product and service portfolio will follow.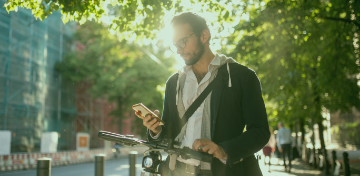 As a B2B company Radiuz was using a homegrown platform, which was giving limitation for grow in the b2c space.
Domestic Appliances
Miele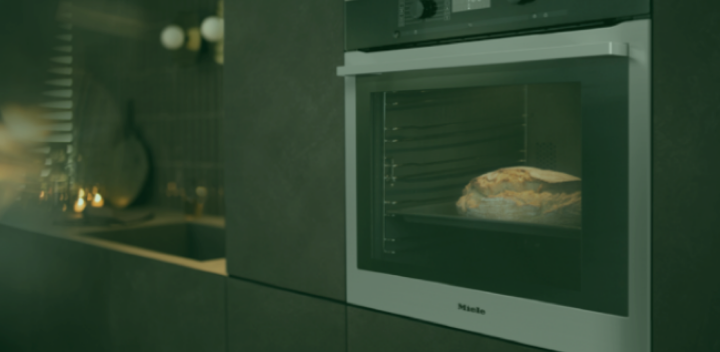 Driven by an IOT strategy and the need to strengthen customer relationships, subscription models are launched, starting with smart oven solutions.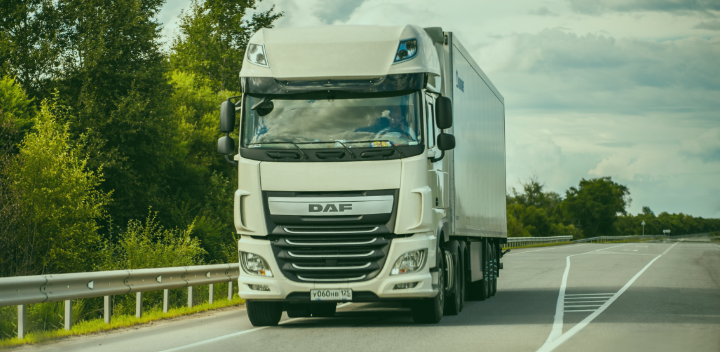 Driven by  the introduction of connected services and an IOT strategy, new monetization models are born.