The Customer
Vaadin Oy builds and delivers Java based business applications for Web developers in Finland and internationally. The company offers Vaadin, a Java framework for building Web applications, as well as providing commercial add-on components and tools. Its services include training courses, user interface design, proof of concept, project kickstart, theme design, scalability assessment, and quality review. The company was formerly known as IT Mill Oy and changed its name to Vaadin Oy in February 2011. The company was founded in 2000 and is based in Turku, Finland.
The Challenge
The existing CRM package used for subscription billing was under performing. Vaadin was facing a revenue leak and there were no options for more complex subscription models. A further reason to implement Zuora was to acquire more ownership of the customer base as everything was handled by Stripe.
The Solution
Subscription Factory configured and implemented a Zuora solution. And, with support from Subscription Factory Vaadin, developed the e-commerce portal. Direct sales are now processed directly in Zuora.
The Benefits
The Zuora platform, in combination with the in-house developed e-commerce platform, enables Vaadin to launch more targeted offers and to secure revenue leakages. The process is fully managed and controlled and automated payment processes.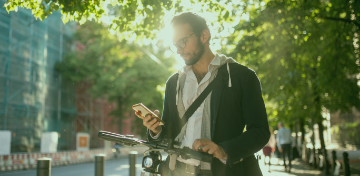 As a B2B company Radiuz was using a homegrown platform, which was giving limitation for grow in the b2c space.
Domestic Appliances
Miele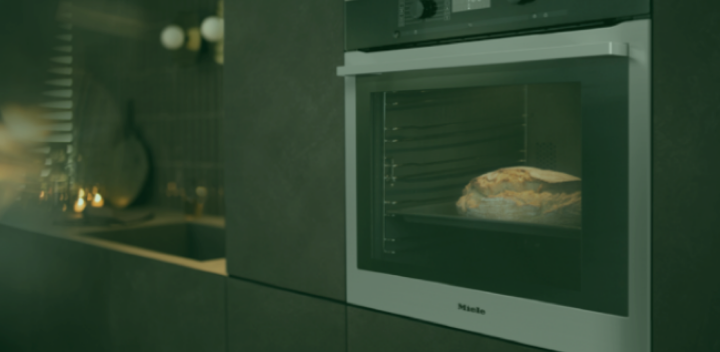 Driven by an IOT strategy and the need to strengthen customer relationships, subscription models are launched, starting with smart oven solutions.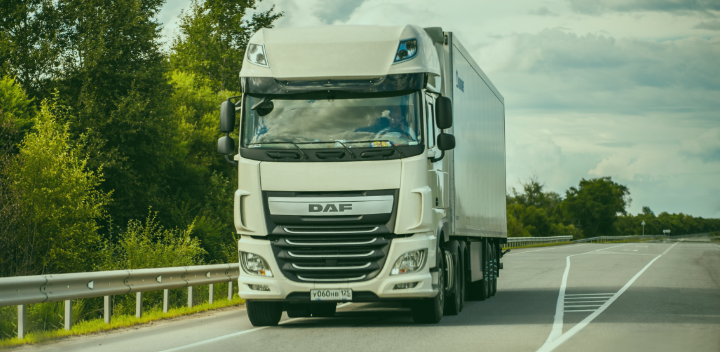 Driven by  the introduction of connected services and an IOT strategy, new monetization models are born.