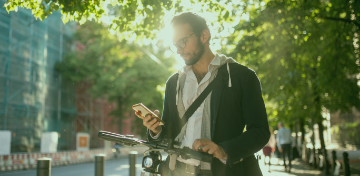 "As a B2B company, we had a billing platform – but we outgrew it: it could not scale to help us quickly launch our B2C offering which required  high volumes"
Radiuz CEO – Victor van den Berg
The Customer
Radiuz is a Dutch Mobility As a Service (MaaS) Providor. MaaS is an emerging service industry that is disrupting existing transportation sectors, evolving the way in which consumers get from A to B. From autonomous vehicles to subscription car services to bike sharing.
The Challenge
As a B2B company Radiuz was using a homegrown platform that limited their growth in the B2C space. Using its homegrown billing system, Radiuz estimated that it would have taken their IT team more than a year to launch its B2C offering.
The Solution
Subscription Factory's core focus was the delivery of an end-to-end architecture and the full Zuora setup. The result was a Zuora billing engine in combination with a custom subscription check-out and shopping experience, delivered within four months.
The Benefits
The implementation of Zuora Billing has enablee Radiuz to centralize its customer data in one system. This gives Radiuz the ability to see when and where which customers are spending time on the 25 different mobility suppliers on their platform, from public transport to Uber to related mobility services like parking.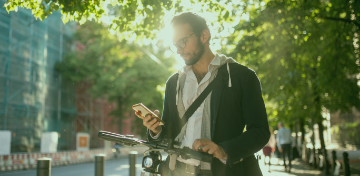 As a B2B company Radiuz was using a homegrown platform, which was giving limitation for grow in the b2c space.
Domestic Appliances
Miele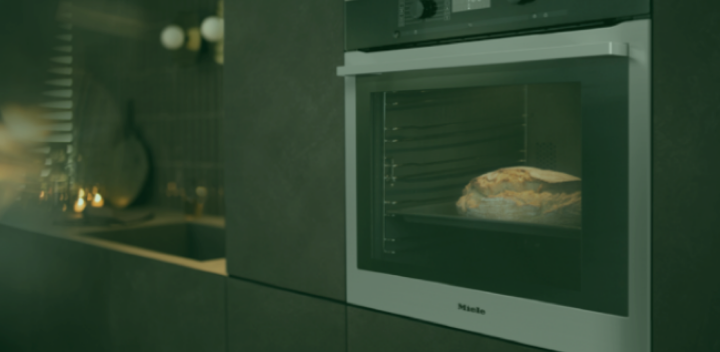 Driven by an IOT strategy and the need to strengthen customer relationships, subscription models are launched, starting with smart oven solutions.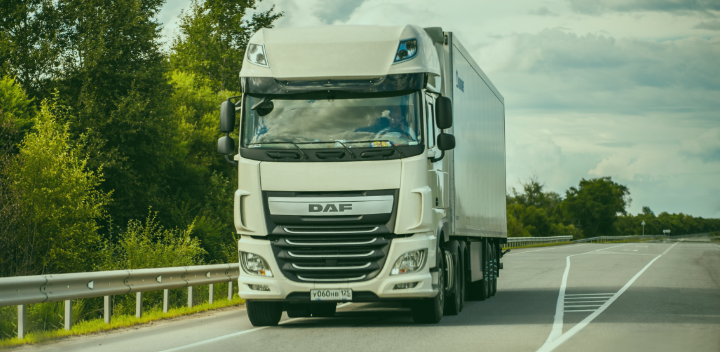 Driven by  the introduction of connected services and an IOT strategy, new monetization models are born.